Make the cash register ring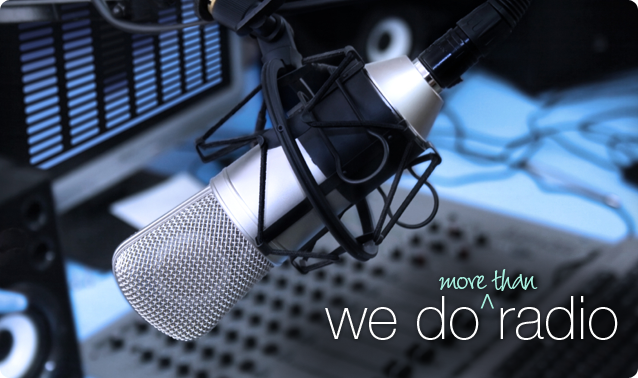 We provide multi-media strategies in Seattle and the Puget Sound region. We often start with radio, the perfect way to get and hold people's attention during the decision-making process. Our ads can point to websites so that people can find out more. Together, these media will develop store traffic and pre-sold, pre-qualified leads.
We help your ad dollars deliver results.
---